INDOOR AND OUTDOOR LIVING
Whether it's cooking or heating with gas or wood, we've got you covered!
Wood or Gas?
Built-in, freestanding, mobile or tabletop?
We have it all in standard and custom sizes and finishes.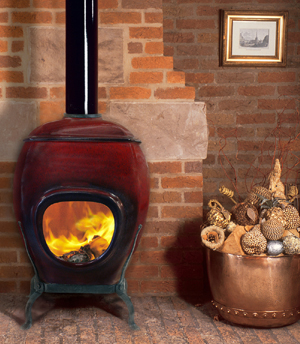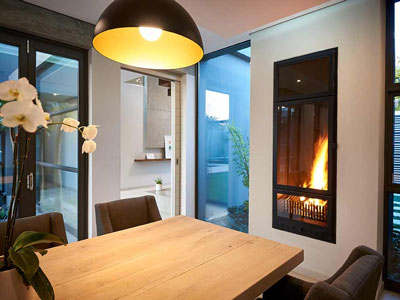 Open, closed combustion or ceramic?
So many choices... We have only the best from South Africa, Europe and North America.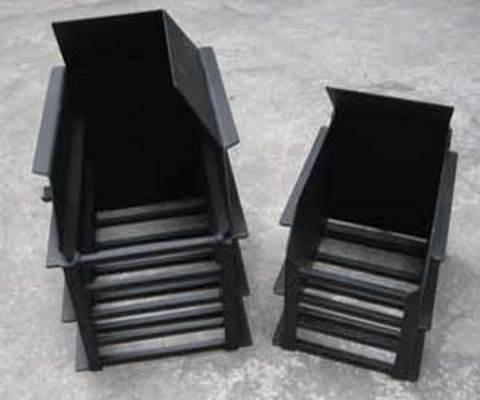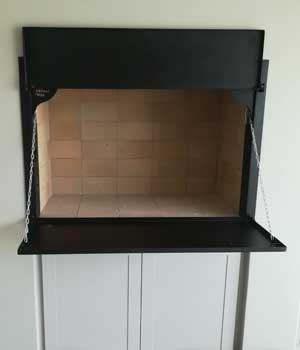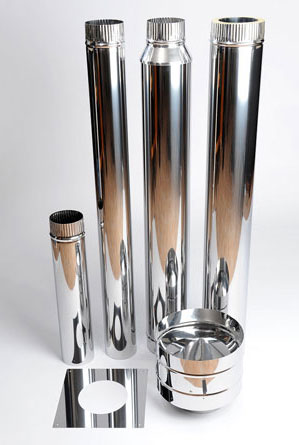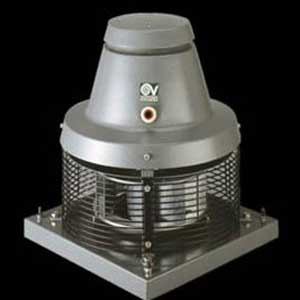 We stock a wide range of quality parts and accessories for your braai and fireplace.
Standard and custom sizes and finishes...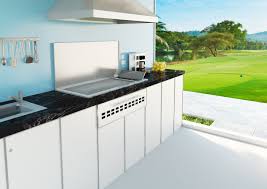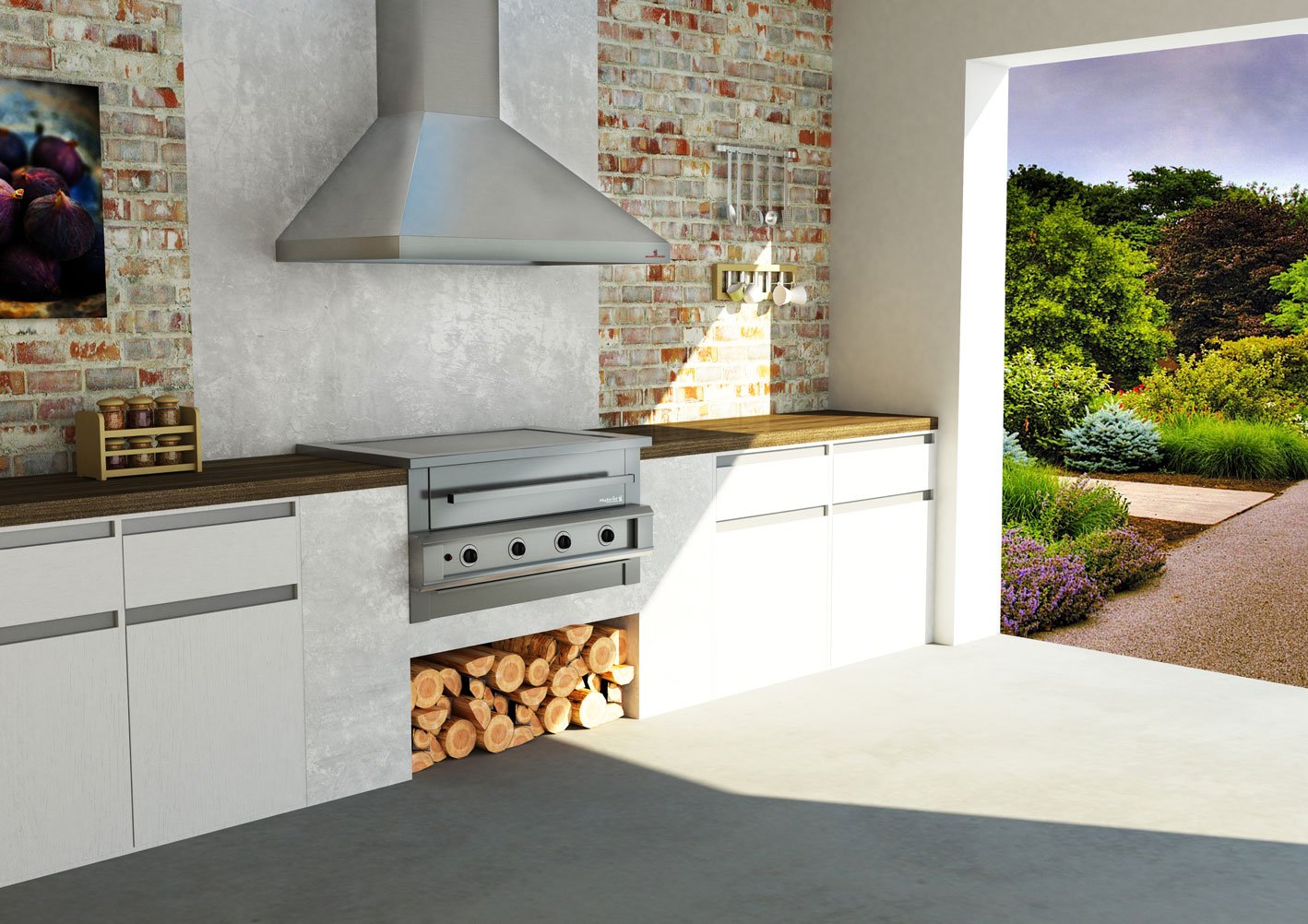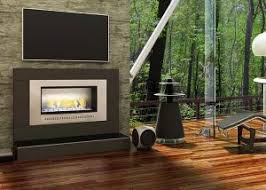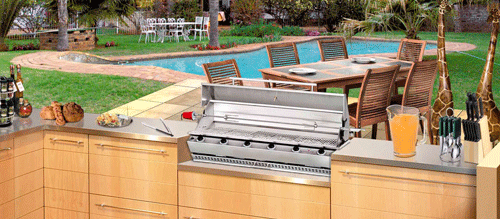 Chad-O-Chef stainless steel products are manufactured in South Africa.
They manufacture a wide range of quality LPG gas braais and fireplaces.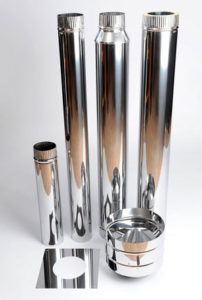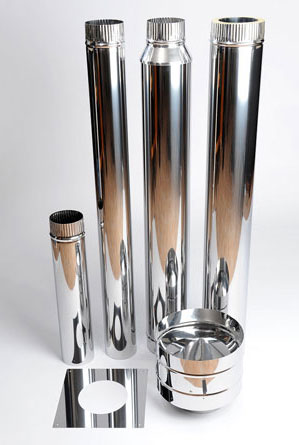 Installations
We take pride in installing your new braai or fireplace.
We follow all building regulations and safety standards set out locally and internationally. Get it done the right way, the first time...
On Site Services
A service to your braai, fireplace or cowl is a great way to ensure that they all work safely, efficiently and it extends the lifespan as well. A service will save you money in the long-run.
A service is usually recommended annually or just before the peak season starts.
Sweeps & Repairs
A Chimney sweep should be done annually or before or end of peak season. It will prevent any chimney or roof fires or CO2 poisoning.
A leaking, damaged or incorrectly designed chimney can result in poor drawing, roof fires or CO2 poisoning.
Site Visits
We do site visits in and around the greater Cape Town metropolitan, West Coast, Atlantic Seaboard and Winelands areas.
By offering this service, we can inspect, determine and advise the best possible solution for the client in mind.
Some areas are subject to a "call-out" fee.
Still not sure? Book a site visit or contact us...