How to size your room space?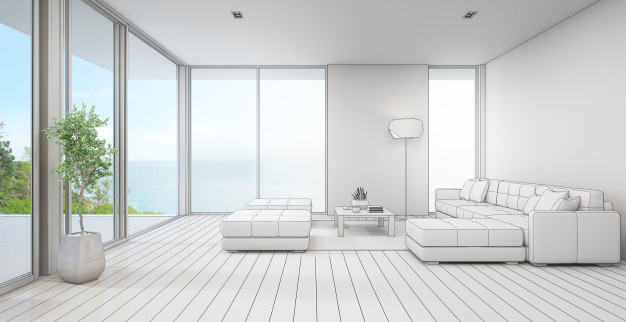 Here's how you can correctly size a fireplace for your room:
Calculate your room volume by measuring the width, length and height to ceiling. Multiply those figures with each other. Make sure to measure in meters.
Multiply your cubic meters with the relevant insulation factor 0.035,  which is for most homes in South Africa unless your home is not well insulated.
You answer will be the minimum required in Kw for the room space. Always look to select a unit that is as close (not smaller) to the value in Kw required.
Still need help? Book a site visit