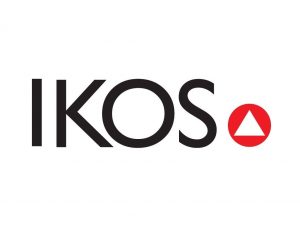 IKOS is a dynamic company that designs, develops and produces gas, wood and biomass heating equipment. The people behind our brand are professionals highly qualified staff with more than 20 years of experience in the area of development and production of equipment in this sector. Our know-how allows us to present products that match your needs.
Designers, architects and engineers work together to achieve the best quality commitment to our products. At IKOS, the development process incorporates aspects such as form, function, production, costs, sales, sustainability, durability, reuse and use experience. We design our products with the focus on you, in order to have total control and guarantee exceptional performance and results day after day.
In IKOS technological process innovation is characterized by new or significantly improved production methods, including the mode of delivery of the products. Such methods may involve changes in the equipment or organization of production or a combination of those changes, and may derive from the use of new knowledge. Innovation does not stop, there are no limits and we will never stop improving our products and exceeding your expectations.
We know how to combine the advantages of craftsmanship with the work of state- of-the-art precision machines that transpose to our products the highest quality standards.
Intra Single Sided Inserts
Single sided sleek, modern fan assisted slow combustion fireplace constructed out P265GH metal and painted with SENOTHERM 1159 UHT. Interior: Vermiculite lining. Secondary air and glass cleaning system. Left or right side opening door. SKAMOLEX GOLD deflector.